Who we are
We believe all children should experience the benefits of a personalised education.
Senior Leadership Team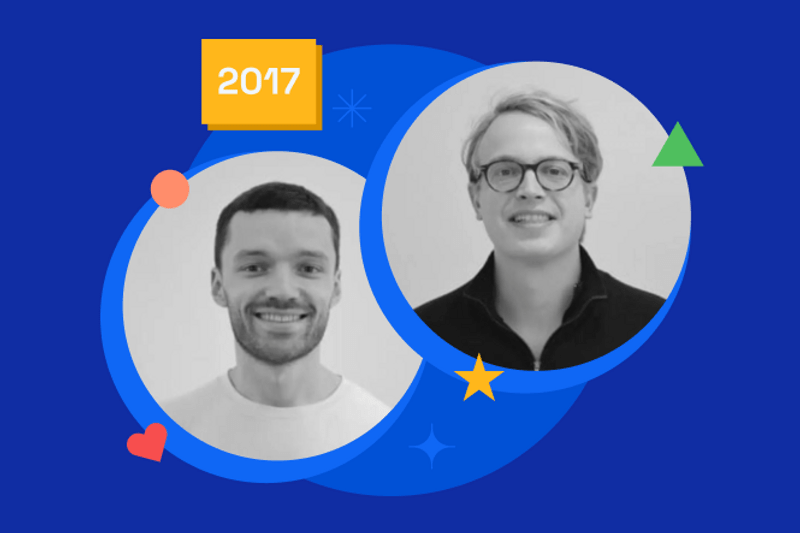 Friends Alex Hatvany and Jake O'Keeffe were frustrated by the inaccessibility of private tuition for most families, and the inconsistency of the teaching quality.
They decided to use technology to change that. They worked with 10 teachers and a web developer to build a beta online learning platform.

Atom Learning was born! We launched our first product, Atom Nucleus: a low-cost online home learning platform to help children prepare for school entrance exams.
We quickly expanded beyond entrance exams to provide learning content in Key Stage 2 maths and English.
We launched two more products: Atom Prime, a classroom learning platform for schools, and Atom Assessments, an entry-testing platform for schools
We expanded into Asia, Africa, and the Middle East.
We won the Best AI-based Solution for Education in the AI Breakthrough Awards and were ranked one of the UK's top 100 startups by Startups100.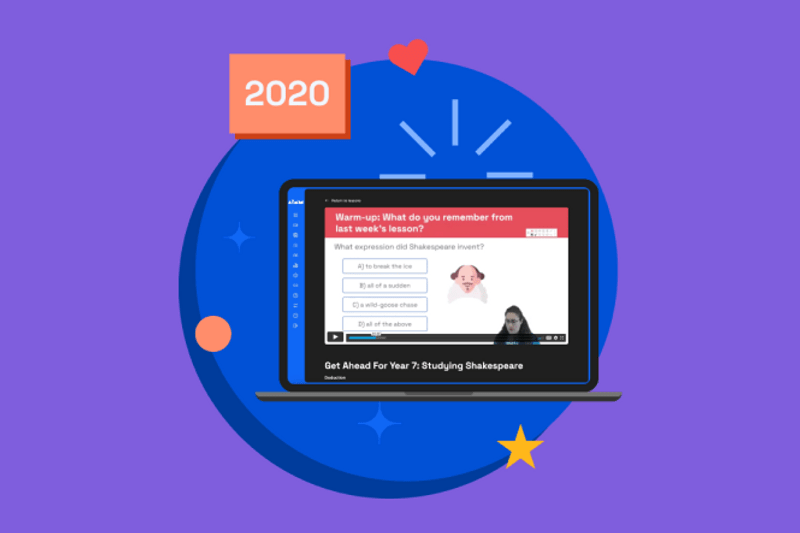 We started offering free Live Lessons to help children around the world carry on their education from home during the pandemic.
By September, we were working with over 500 schools across the UK, UAE, Singapore, Hong Kong, Nigeria, Ghana, Korea and China.
We were ranked one of the UK's top 50 startups by Startups100.
We raised $25m in investment from SoftBank – the largest ever Series A funding round by a UK-based EdTech startup.
We accelerated our UK growth, doubled our team to over 100 people, and added Key Stage 2 science to our curriculum.