Working at Atom
We're a growing team of 130 educators, creators and developers.
Our culture
We aim to attract and retain brilliant people and give them the maximum freedom and responsibility to create products and experiences that make a difference in education.


We're a remote-first organisation, and we always will be. Our employees are trusted to get the job done wherever works best for them. We have an office in London for those who wish to use it, but our employees work around the world.

Freedom: freedom helps us make better decisions, faster. Managers work with us to figure out what matters, but we decide how to get there.

Responsibility: we take complete ownership of our roles. We make smart, data-driven decisions and we own them.

Innovation: the greatest threat to our business isn't making mistakes – it's a failure to innovate. We treat mistakes as an opportunity to learn.

Candour: everyone, at every level, is encouraged to provide feedback to colleagues and leadership. This means we are all constantly improving.

Diversity, equity and inclusion are essential to our mission. Our culture of belonging covers our people internally, as well as our customers and business partners. We know it fuels our creativity and brings us closer to achieving Atom's mission to democratise education for children of all backgrounds.

We commit to creating an environment where everyone is valued for who they are.
We value and support every individual and the differences they contribute to our company.
We commit to ensuring that the contributions of all our staff are recognised and protected.
We work hard to ensure that our internal processes are fair and transparent.
We do not tolerate any form of discrimination, intimidation, bullying, or harassment.

Our DEI Committee and Ambassadors make sure we are staying on track through initiatives like employee surveys, continuously working on new ideas to embed DEI in our products and services, and maintaining our inclusive culture.

We encourage employees across all levels to get involved in our Employee Resource Groups to create communities and safe spaces, to share resources and spread awareness across the business.
Juliette

Senior Product Manager

I believe that education is where we can make the biggest impact on the future of our children, and what better way to do this than to re-think how our children learn? I'm making a difference to thousands of young people every day and doing it with a team of enthusiastic, supportive, driven and fun people.

Dom

Senior Digital Learning Manager

I joined Atom because I was looking for a way to work in a fast-paced start-up environment and have a positive impact on the world around me. Having delved into the social impact of education during my Master's, the opportunity was too good to pass up.


Dora

Visual Design Lead


We have an industry leading platform set up to support the learning journeys of kids all around the UK. More than that, Atom is bringing technology, outstanding content and community together to help children develop their core skills.
Our teams
The analytics & data team builds and maintains the infrastructure and tooling that allows everyone else at Atom to get clear and actionable insights from our data.

The data team consists of data engineers and data analysts.

The objective of the Customer Success (CS) team is to ensure that parents who use Atom are confident in how to best use its features to meet and exceed their child's Key Stage 2 educational goals.

The team are responsible for meeting three key targets: churn performance, monthly churned revenue, and conversion performance.

The creative design team consists of visual and motion designers and videographers. The team works together to support Atom's marketing strategy and produce creative collateral for other teams within the company.

The education team at Atom are responsible for creating all the questions and learning resources available on Atom.

The team works collaboratively with customer success, partnerships, marketing and product to take on user feedback and iterate, ensuring that our learning resources are best in class.


The engineering team builds and maintains Atom's core platform and machine learning algorithms, and creates services and features that help the rest of the company do their job more effectively.

The engineering team work in cross-functional 'pods' – small sub-teams with a particular focus. The main pods are student, parent, schools and growth.

The marketing team is responsible for raising brand awareness and promoting Atom's products and services to increase conversion.

Marketing at Atom consists of search engine optimisation (SEO), content marketing, email marketing, paid advertising, social media, and affiliates and influencers.


The role of the people team is to contribute to building and maintaining a talent-dense company with a culture of candour, freedom and responsibility, helping the company to scale quickly and efficiently.

The team's main focuses are on optimising the hiring and onboarding processes, establishing a candid feedback culture, and designing, improving and evaluating the company policies.

The product design team is a subset of the 'platform team', which is the collective name for engineering, design and product at Atom.

The product design team work on the user interface (UI) and user experience (UX) of our products. Their mission is to ensure that all Atom customers have the best experience.


The product management team is part of the wider platform team at Atom. Employees work in 'tribes', which focus on meeting specific user needs.

The product management team is responsible for driving platform-led growth while having reliability and product quality at the heart of everything we build.


The schools team welcomes new schools onto Atom Prime, helping them save time and focus on brilliant teaching. The team is split into lead generation, onboarding and account management.

The senior leadership team (SLT) is responsible for defining the strategy and direction of Atom, with responsibility for the majority of the 'big picture' elements which contribute to the company's long-term success.

Shared accountabilities across the group include strategic objectives, company growth, company culture, and ensuring autonomy and responsibility.

The tuition team is responsible for ensuring clients receive exceptional service. Sales managers build initial relationships and carefully tailor the right match between the client and the tutor. The client management team then provides continued support to the family by checking that the student is making consistent progress and efficiently carrying out billing and scheduling tasks. Meanwhile, the tutor success team works to hire top tutors and provide development opportunities to support our team of freelancers.

Marko

SEO Lead

As soon as I joined I was encouraged to share my ideas and put them in motion which helped develop my confidence. Every day I am inspired by my colleagues across the business and have the freedom to build a career that is aligned to my passions.


Samantha

Customer Engagement Lead

Atom employees are highly ambitious, driven and innovative, and they fuel this in their colleagues. I was ready for a new challenge and felt Atom was the right company to be able to provide that.

Gary

Senior Software Engineer


Atom's products and team have both grown so much in the time I've been there that there's not much I think we can rule out for the next year! There's many new teams being filled out to deliver lots of exciting new updates to our home and school platforms.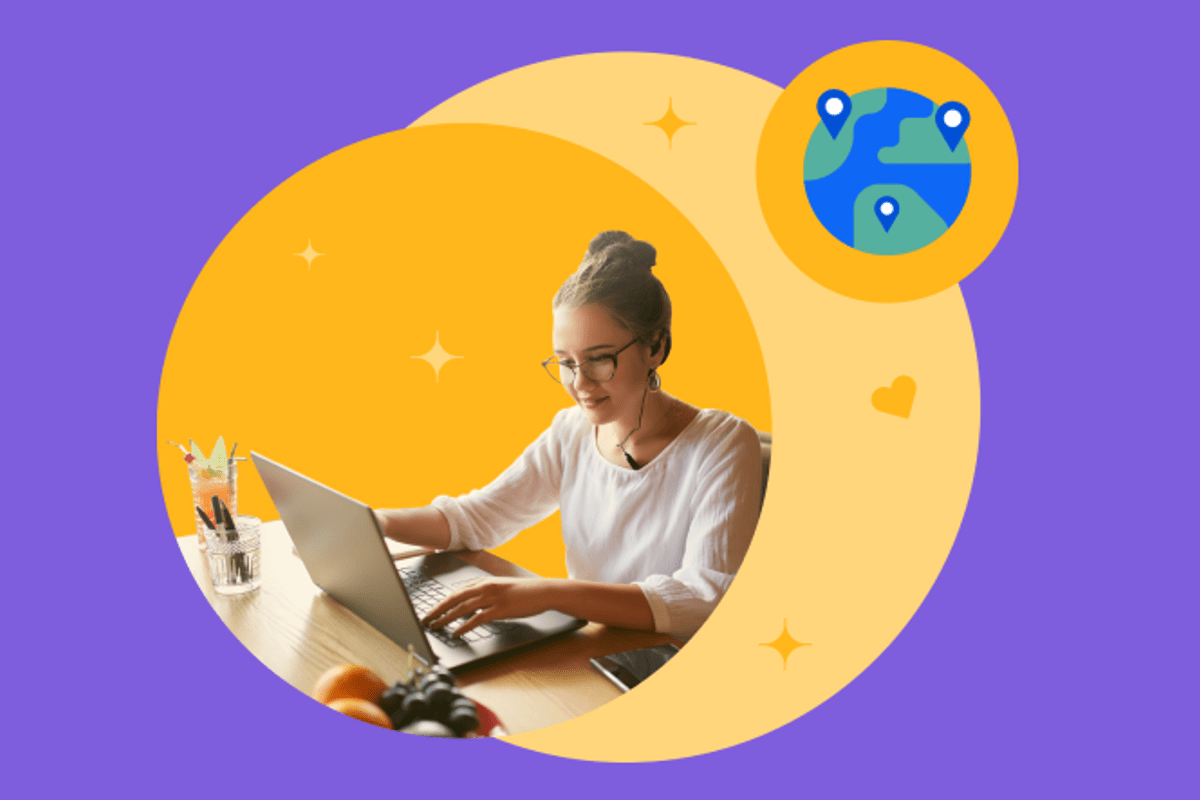 Work your way
We offer fully remote and flexible work, allowing you to carry out your tasks in the way that works best for you. You can use our office in Old Street, London as much or as little as you would like.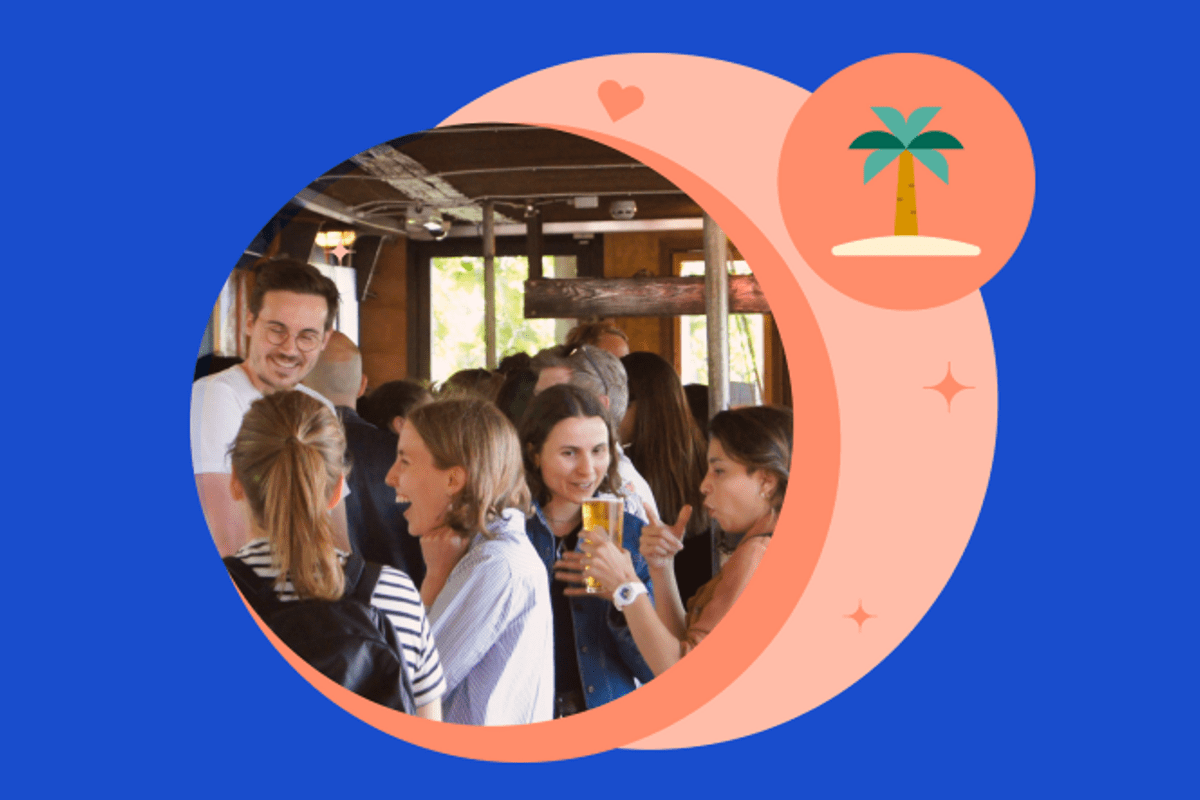 Work-life balance
Rest and recharge with 25 days of annual leave (plus UK bank holidays) and an extra 3 days of winter leave. We also offer enhanced family leave.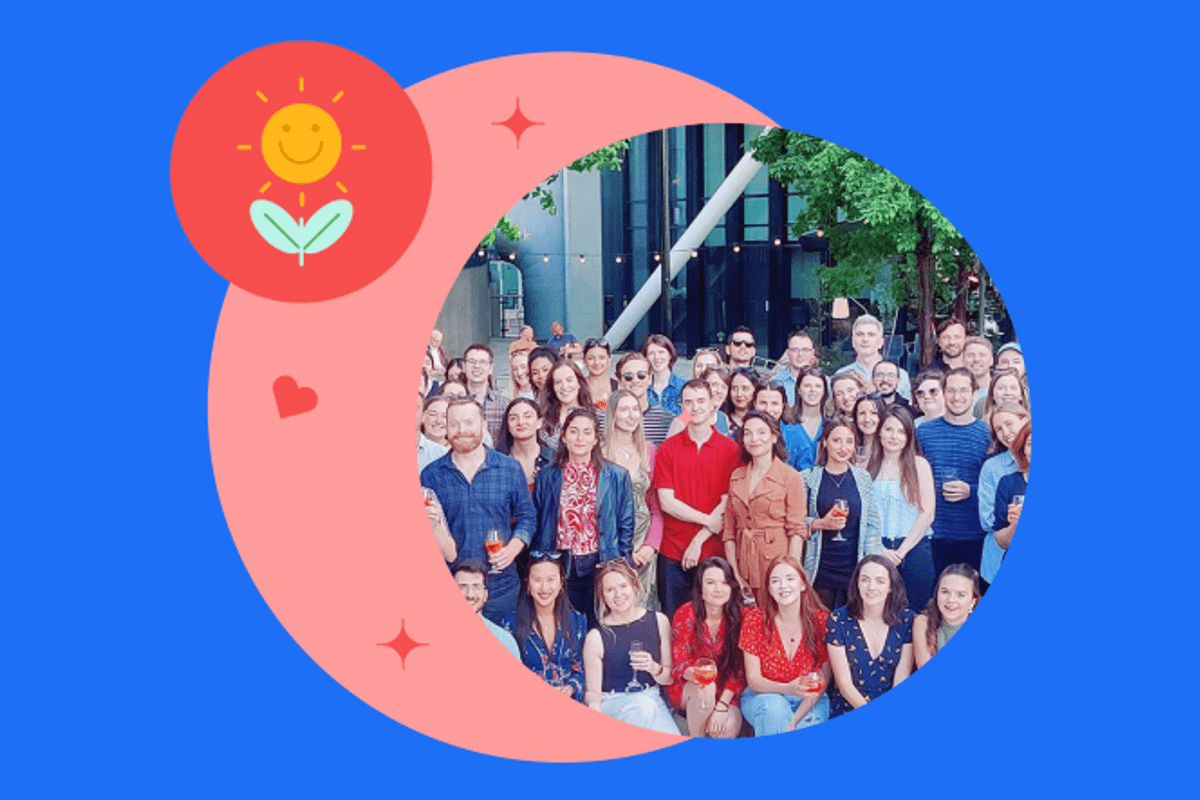 Wellbeing
UK employees are entitled to a private business health and medical insurance plan. All employees are auto-enrolled in a workplace pension.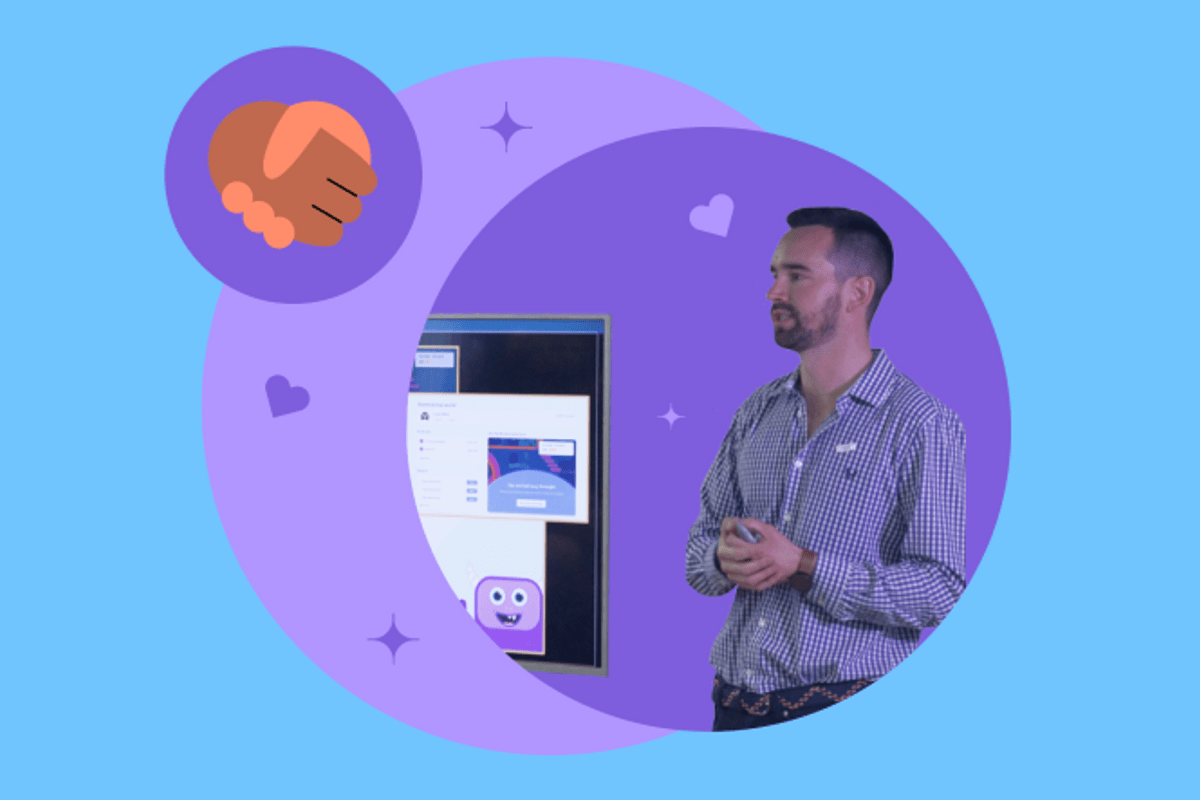 Meaningful work
You'll have a high degree of autonomy and the opportunity to become an integral member of a fast-growing technology company!